Particle Cloud and Yuanlintian Children's Dental Hospital carry out innovative medical cooperation
2022-04-22 17:40
---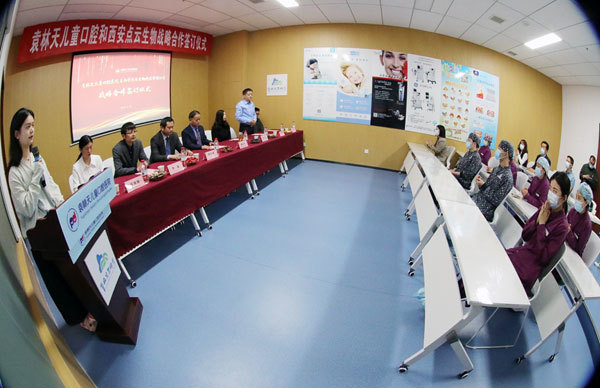 On the afternoon of April 20,Xi'an Particle Cloud Biotechnology Co.,Ltd.(hereinafter referred to as"Particle Cloud")officially signed a strategic cooperation with Yuanlintian children's dental hospital.The two sides carried out innovative medical cooperation on the industrialization project of dental application of biomaterials.
With the development of life science research,cutting-edge technologies in the fields of life science,advanced manufacturing,new materials,and computers are gradually integrated into the medical field,which combine orthopedics and oral science with digital technology closely.Using computer digital technology to research and analyze basic and clinical problems in the field of stomatology,Research and development of new biomaterials and biomaterial digital printing technology is the future development direction.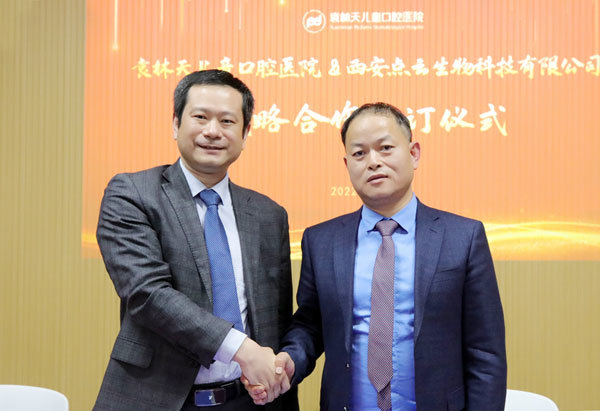 This cooperation is based on the advantages of Particle Cloud in professional scientific researchers,novel biological materials and 3D printing technology,and the technical and innovative application advantages of Yuanlintian Children's Dental Hospital in the clinical field,together with the cross-integration advantages of both parties in the field of biomaterials.The two parties will jointly promote the common development of the industrialization and application of digital dentistry and oral biomaterials.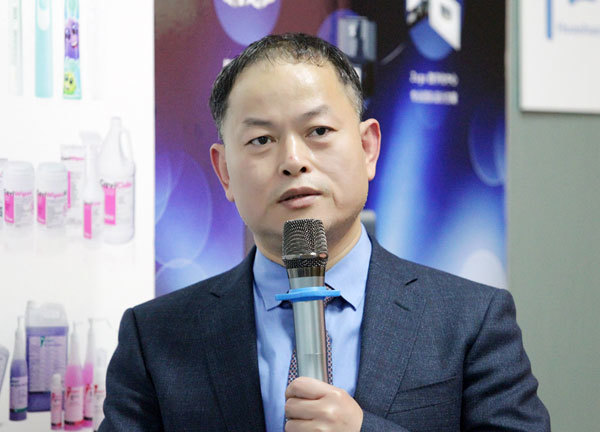 Professor Lintian Yuan said that he has always wanted to do two things.One is to do education,something that I have been working hard to do.The other thing is to engage in scientific research,strive for breakthroughs,and gradually change the situation that oral materials rely heavily on imports.Although I am a private oral medical institution,in addition to improving clinical technology,I still need to do some scientific research innovations that are closely related to clinical applications.This cooperation has made up for the current shortcomings in scientific research,and can cooperate with each other to create more valuable things.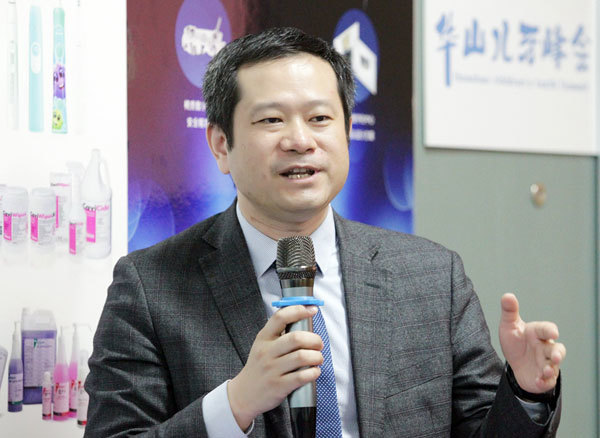 Qingfeng Zeng,chairman of Particle Cloud,believes that materials are very important and are something that every stomatologist needs to use every day,and it is also related to everyone who has oral health needs.He introduced that after the cooperation between the two parties,Yuanlintian Children's Dental Hospital will provide the requirements and clinical needs in dental medical materials,including shape structure,mechanical strength,porosity,degradation rate,pore size,etc..At the same time,they can conduct pre-clinical experiments,biological testing and evaluation of materials,and provide technical support services related to human clinical trials.Particle Cloud can provide raw materials,formulations,processes,preparation and manufacturing and other related technical support for dental medical devices,and provide technical services such as medical equipment design,process and preparation.We can make the entire biomaterials industrialization in dental applications form a closed-loop supply and demand research process.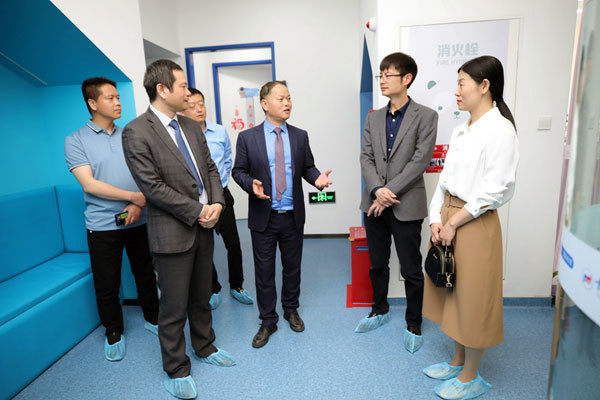 In addition,the two sides will also strengthen exchanges in other technical fields other than oral materials,and jointly declare and complete relevant scientific and technological projects guided by major national needs.
---
sales

technology

3D printing technology consulting

Focus on

Official account

Follow the official account for more inspiration