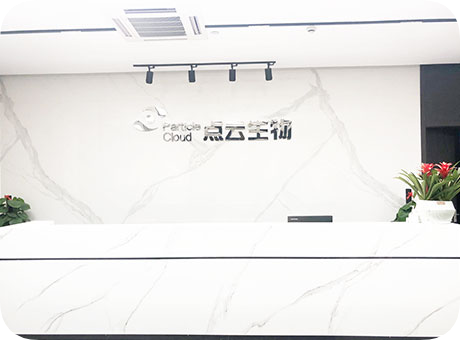 Particle Cloud biotechnology is a national high-tech enterprise providing advanced materials, innovative products and intelligent equipment for the fields of bioengineering, medical health and advanced manufacturing.
The company was established in 2014. With its own sustainable development as its value, it has successively won the first prize of the third global new material industry competition and the "tomorrow star" of biotechnology innovation enterprises in Guangdong, Hong Kong and Macao Bay Area in 2020. In 2018, Particle Cloud completed the world's first clinical transplantation of regeneration and repair of large bone defects, and was recognized as the top10 output organization of the core patent of the global engineering development frontier of "3D printing biological tissue regeneration technology". The company served as the drafting unit of the group Standardization Technical Committee of the Professional Committee of 3D printing medical devices of China Medical Device Industry Association, and participated in the formulation of the group standard of additive manufacturing medical devices, Dr. Qingfeng Zeng, the founder, was employed as an expert of the national medical additive manufacturing technology standardization unit.
Relying on its research advantages in the fields of new bioceramic material development, 3D printing product development, software design, preclinical research, implant experiment surface activity and functionalization, Particle Cloud provides customers with a "on-demand" series of 3D printers and a complete set of solutions from 3D printing materials, printing equipment to practical applications.
Let us join hands to create a bright future for Particle Cloud and a 3D world of human life and health.
sales

technology

3D printing technology consulting

Focus on

Official account

Follow the official account for more inspiration