Particle Cloud is a national high-tech enterprise that provides advanced materials, innovative products and intelligent equipment for fields such as bioengineering, healthcare and advanced manufacturing.
. Won the first prize in the 3rd Global New Materials Industry competition
. Won the third prize in the Final of 2022 Global Internet Competition of "Straight to Wuzhen"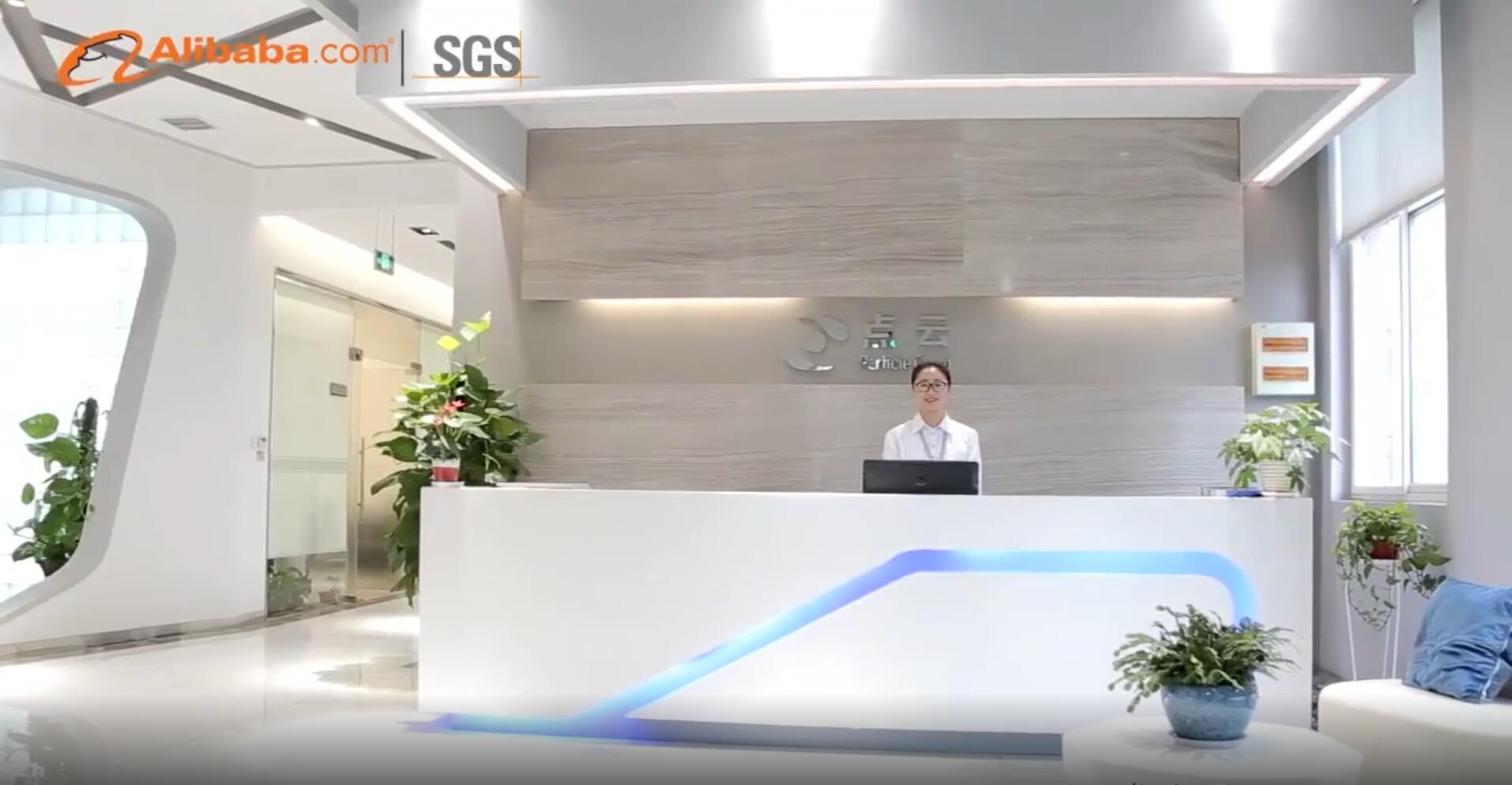 sales

technology

3D printing technology consulting

Focus on

Official account

Follow the official account for more inspiration